We Assist You With All Your Lifestyle Needs In Middle East
We save your most important asset. Time.
Yacht Charter & Sale
Private Jet Charter & Sale
WE MAKE SURE THAT WE MATCH YOUR LIFESTYLE STANDARDS
We focus on delivering the best services to you, and save your time. Palm Lifestyle is the best company in Middle East to service all your luxury needs from yacht to private jet and supercar. Our packages are highly flexible, giving you the best options for what you need.
From Yacht Purchase, to Private Jet Charter, we are able to assist you in the Middle East (UAE, Saudi Arabia, Kuwait, Qatar…) and Internationally.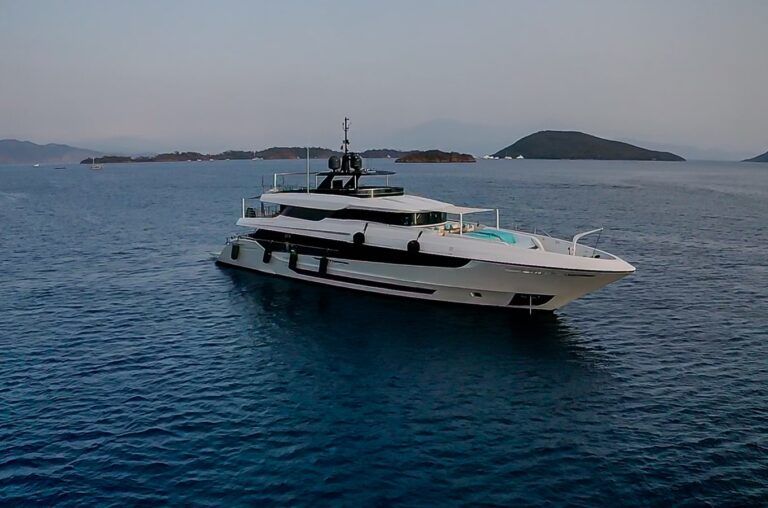 Price: 19,000,000€ Ex.Vat
Location: Bodrum, Turkey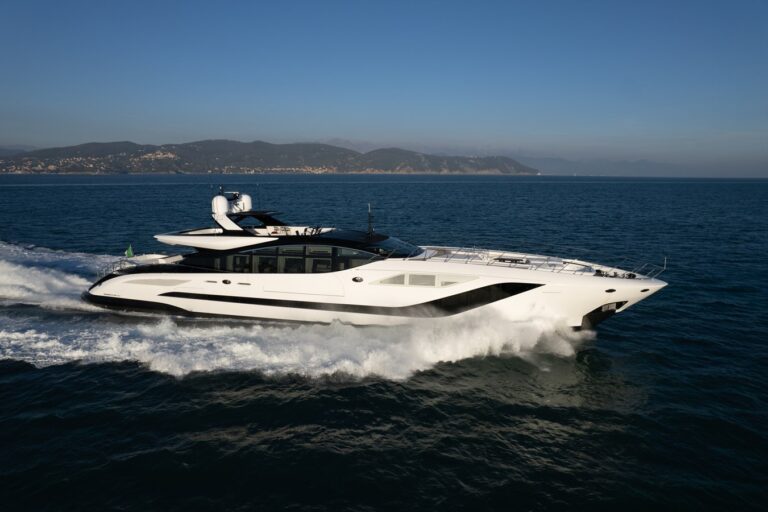 Price: 32,000,000€ Ex.Vat
Location: Bodrum, Turkey
Price: $2,200,000
Location: Dubai, UAE