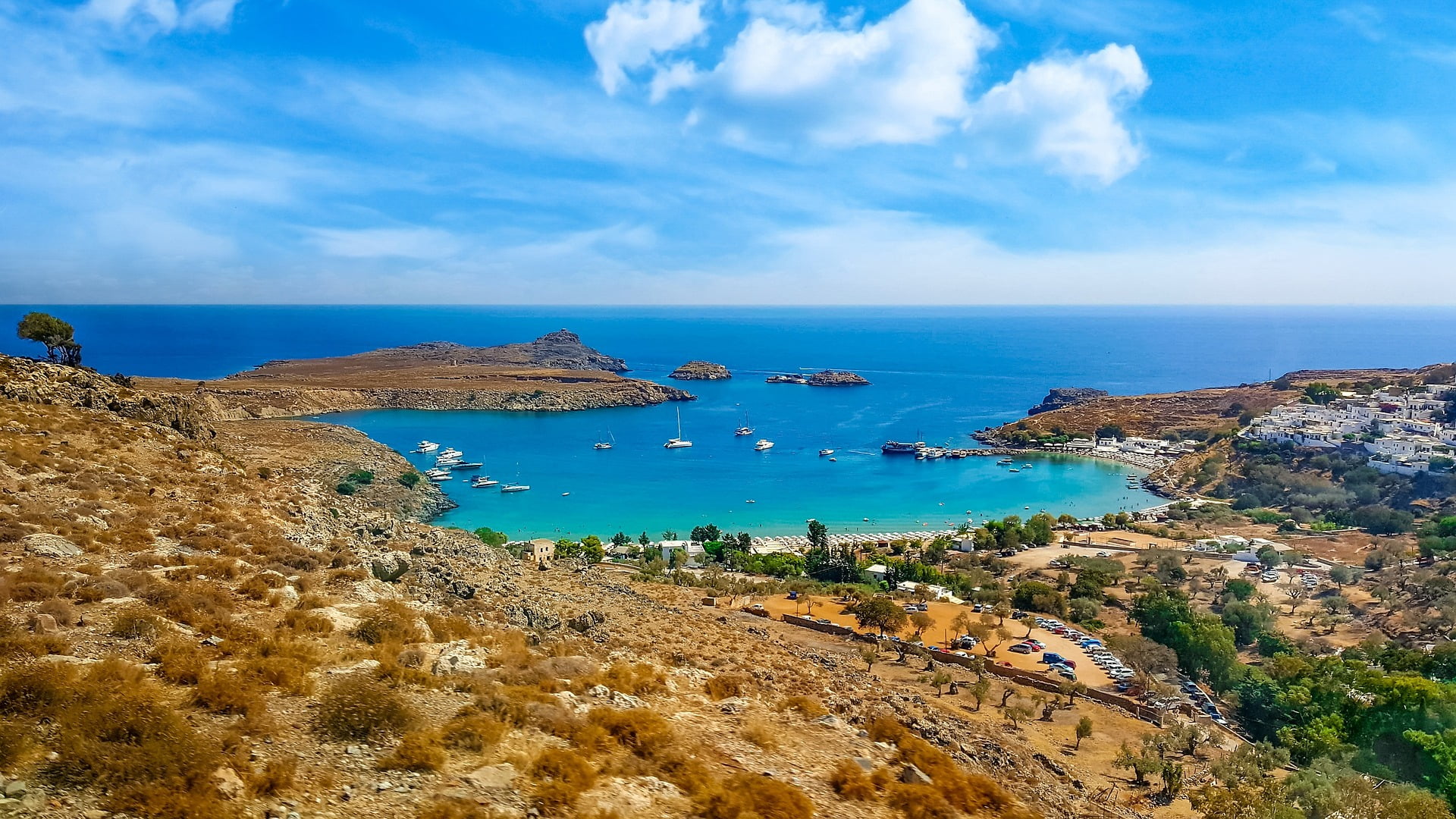 Islands hopping in Greece onboard a luxury yacht
Greece has every option to offer for a yacht charter
Book your yacht charter in Greece and live an amazing experience! From beach clubs in Mykonos, the famous Santorini Islands, Remote Islands, Diving, Hiking.. Greece has everything to offer! It does not matter if your group has different interests, Greece has something for everyone. The best way to discover Greek Islands is for sure onboard a yacht!
Enjoy amazing culture and food, and just relax.
With Yachts from 20 to 110m, we have the yacht that suits your needs!
Greece and the Islands are waiting for you
Greece is a destination that is synonymous with beauty and history, and the best way to experience it all is by yacht. A yacht charter in Greece is the perfect way to explore the country's stunning coastline, as well as its numerous islands. Each island has its unique charm, from the party atmosphere of Mykonos to the preserved island of Skopelos. Whether you want to enjoy the nightlife or relax on secluded beaches, a yacht charter in Greece has it all.
With an experienced crew on board, you can explore the hidden coves and stunning beaches that are not accessible by land. The crew can also provide insider knowledge of the best local restaurants and shops. Onboard, you can indulge in the delicious cuisine of Greece, including fresh seafood and traditional dishes, prepared by your private chef.
A yacht charter in Greece also allows you to enjoy water sports, such as snorkeling, kayaking, and paddleboarding, in the crystal-clear waters of the Aegean Sea. You can also take advantage of the yacht's amenities, including sun loungers, jacuzzis, and even a private cinema.
Whether you're looking for a romantic getaway, a family vacation, or a group trip, a yacht charter in Greece is the perfect way to experience the country's natural beauty and cultural heritage in a luxurious and unforgettable way.