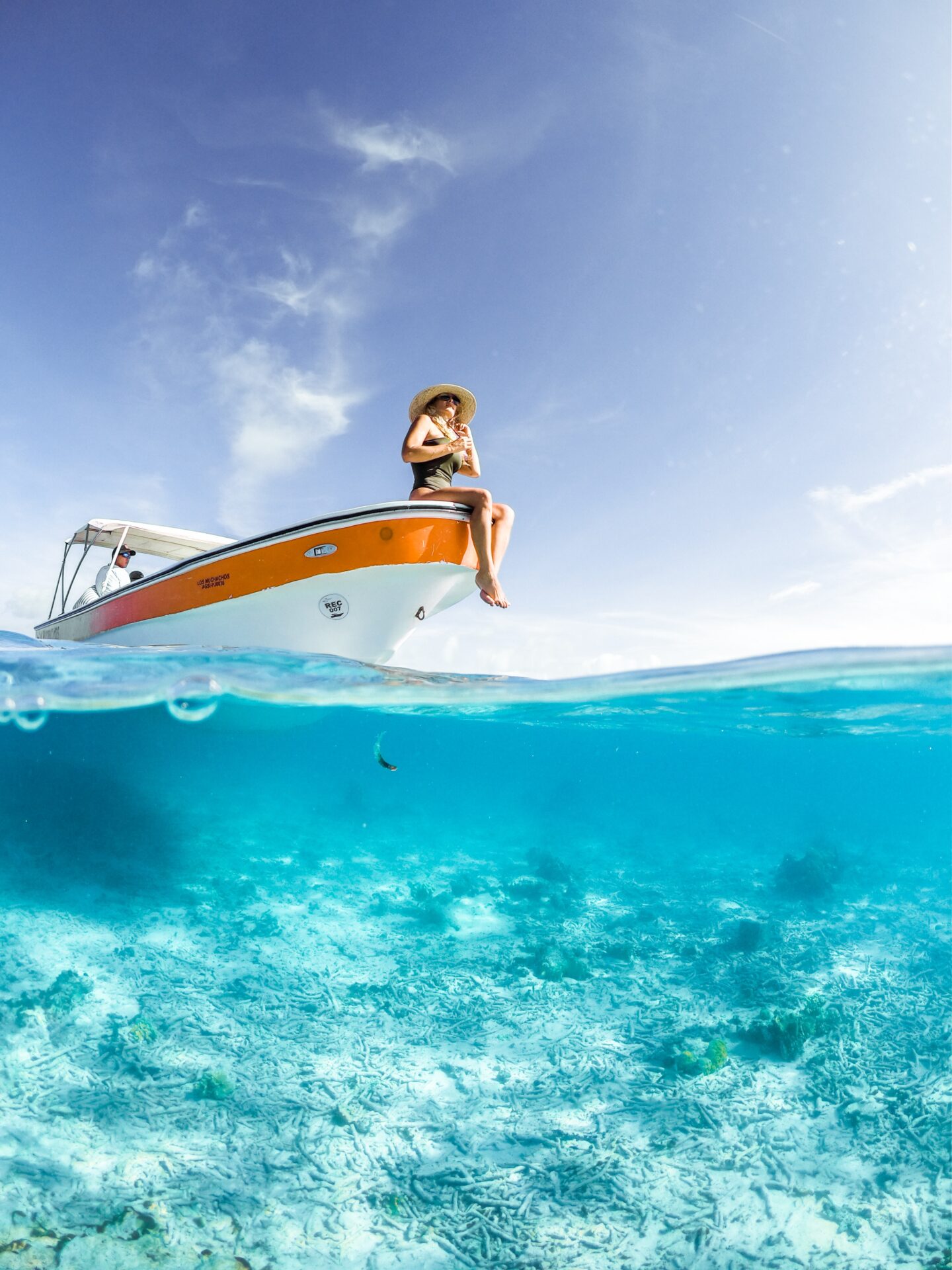 Female-Only Charter onboard a luxury Yacht
Experience the ultimate luxury and empowerment on our Female-Only Yacht Charter. Sail in style, connect with inspiring women, and create unforgettable memories. Join us for an extraordinary journey at sea!
A unique service allowing a women only yacht charter. 
Enjoy the perfect vacation with your group of friends or family. 
A Custom Charter Made for You
Due to the limited number of yachts with all female crew, we tailor your yacht charter depending on the location and duration. 
From a few days to a few weeks or months, we can book a custom Yacht Charter for Women only. 
In the Mediterranean, Red Sea or any other location, we will plan the perfect holidays.
Get in touch to start planning your Female-only Yacht Charter.