YACHT PURCHASE
Buying or selling a yacht is a complex process that requires expertise and knowledge about the market, the yacht regulations, and more. We will assist you from A to Z and stay focus on your business & family.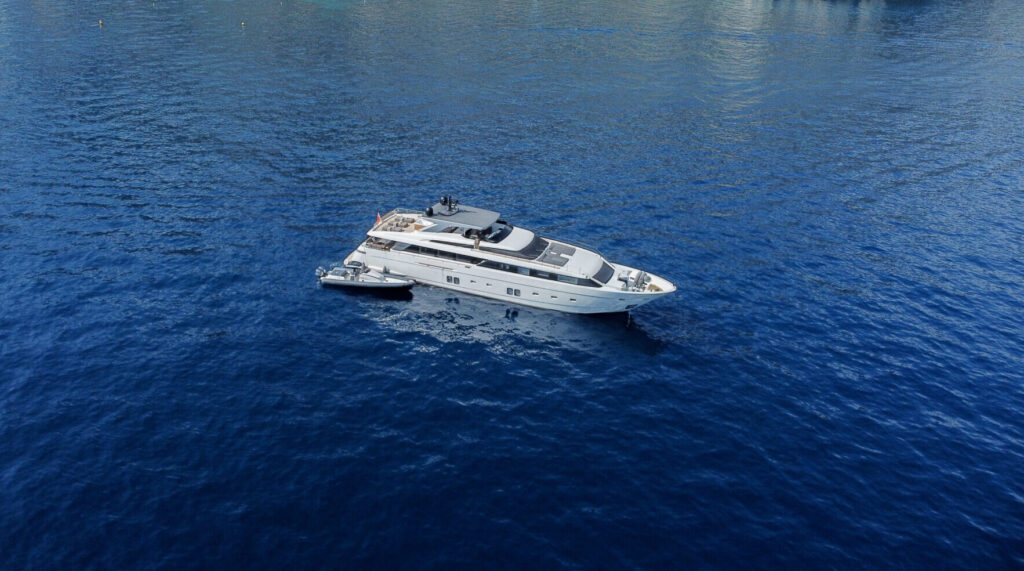 YACHT CHARTER
We save you time and stress by picking the right yacht based on your needs, and planning your cruise in your favorite destination. Dubai, France, Italy, Croatia, Greece, and more!
PRIVATE JET PURCHASE
Elevate your lifestyle and save precious time at the airport by having your own private jet. From selection to completion of the purchase, our team will assist you.
PRIVATE JET CHARTER
If you don't need a Private Jet on a regular basis it is better to opt for a private jet charter instead of purchase. Only book the plane for when you need to fly, and save time and money