Yachts for Sale Saudi Arabia
Find your perfect yacht with us!
Our Team will present you the best yachts for sale matching your needs
Respecting ultimate privacy, we will assist you from the creation of a selection of yachts to the viewing, sea trial, survey, completion and beyond! 
We focus on long term relationship with our clients.
The yachts can be based in Saudi Arabia or elsewhere, in this case we will assist you with bringing back the yacht to Saudi Arabia.
Let us know your needs and criteria
We send you a selection of yachts for sale
Viewing of the yachts and placing offer on the selected one
Sea trial & survey before completion of the purchase
Find the perfect Yacht for Sale in Jeddah or Saudi Arabia! 
We are able to find you the best deal on and off market. We have experienced purchasing and selling every brand of Superyacht such as Lurssen, Amels, Benetti, Sunseeker, Oceanco, Bilgin, Gulf Craft and more! 
We can also suggest you lawyers, and yacht management companies to assist you with the purchase and running the yacht.
HAVE A LOOK AT SOME OF OUR YACHTS FOR SALE
Price: 2,500,000€
Location: South of France
Price: $2,200,000
Location: Dubai, UAE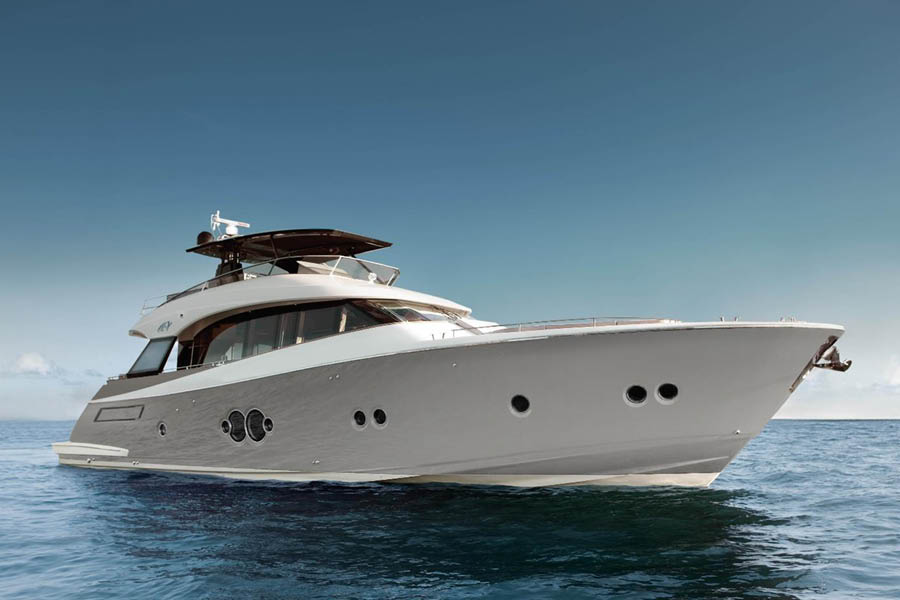 Price: 2,750,000€
Location: Gocek, Turkey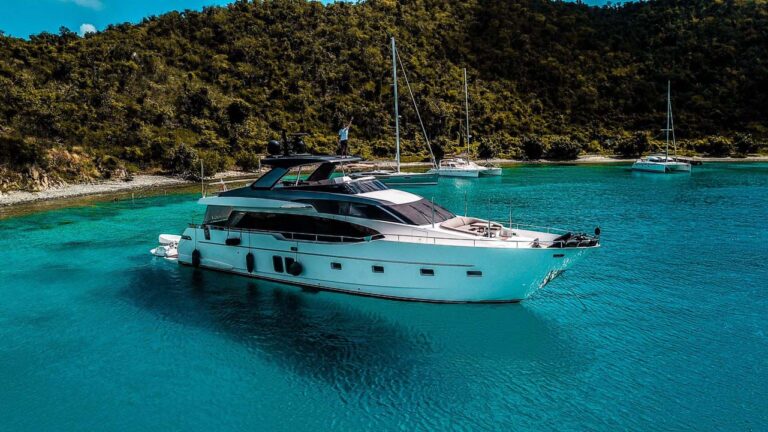 Price: 3,350,000€ VAT Paid
Location: Italy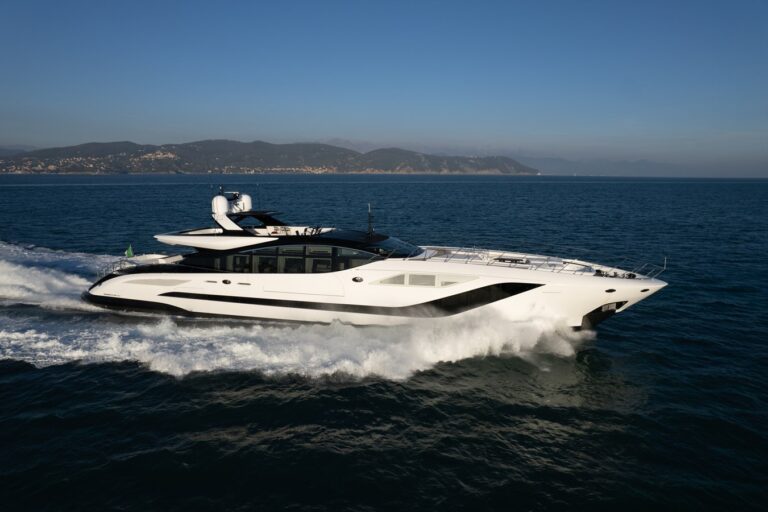 Price: 32,000,000€ Ex.Vat
Location: Bodrum, Turkey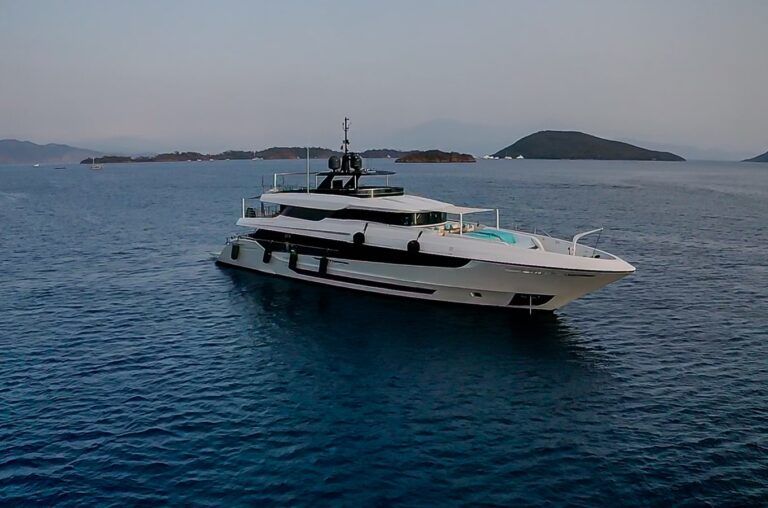 Price: 19,000,000€ Ex.Vat
Location: Bodrum, Turkey
If you are looking for a luxurious and exciting way to explore the seas, then a yacht in Saudi Arabia is an excellent choice. With a wide range of options available from used ones to new builds, our team will find you the perfect yacht. 
In case the yacht you want is not located in Saudi Arabia we can assist you with importing the vessel. 
Whether you are looking for a simple boat to take out on weekend trips or a larger yacht to entertain guests and explore the open waters, there is something for everyone in Saudi Arabia.