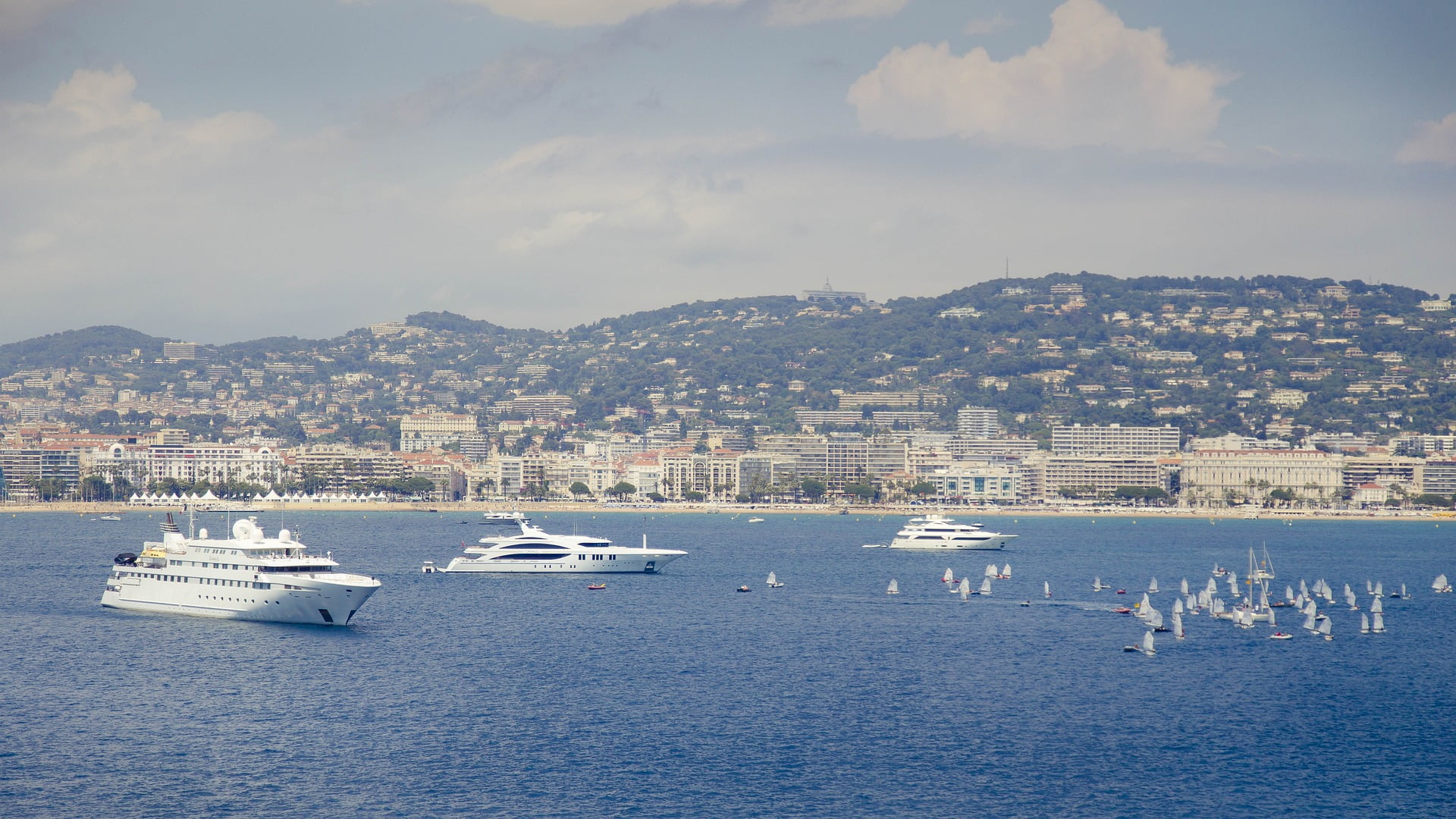 Stay in Cannes the best way possible. Onboard a Superyacht!
One of the Most Glamorous & Famous spot in the Mediterranean
Book your yacht charter in Cannes and live an amazing experience! From beach clubs, nightclubs, Michelin Restaurants, Cannes has everything to offer! Cruise to St. Tropez, Lérins Islands, Cap Ferrat to discover the beauty of the South of France onboard a luxury yacht charter. 
With Yachts from 20 to 110m, we have the yacht that suits your needs! 
Cannes & the South of France are waiting for you
Cannes is one of the most luxurious and glamorous destinations in the world.
Situated in the heart of the French Riviera, it is renowned for its stunning beaches, opulent casinos, high-end boutiques, and exquisite cuisine.
With its crystal-clear waters and sunny climate, Cannes is the perfect destination for an unforgettable yacht charter experience.
Once you've chosen your yacht, it's time to explore the French Riviera. Cannes is ideally situated for day trips to some of the most stunning destinations in the region. From the charming town of Antibes to the picturesque villages of Saint-Tropez and Port Grimaud, there's so much to see and do.
The stunning island of Sainte-Marguerite is a must-visit, as is the famous Lerins Abbey. Your yacht captain will be able to suggest the best places to visit based on your preferences.